Healthcare Consult Whenever You Need It
No appointment or waiting on the phone. Secure access to your doctor today!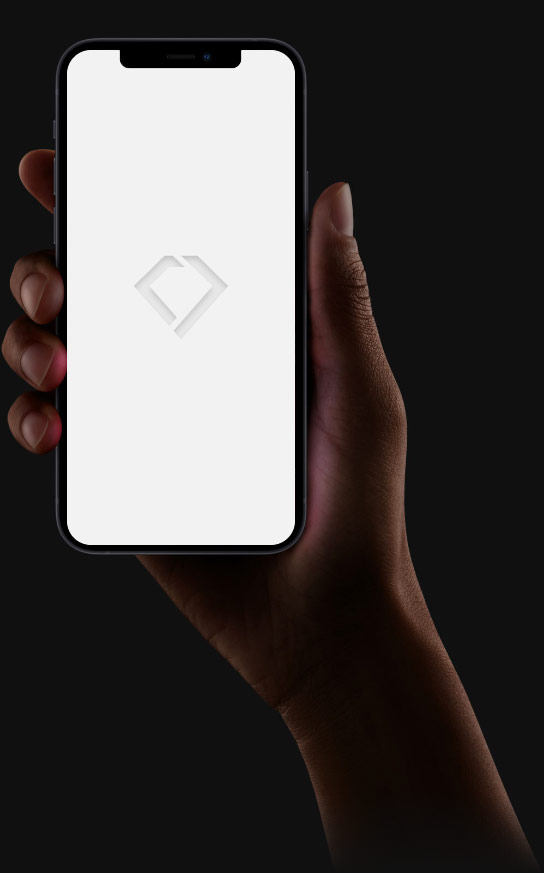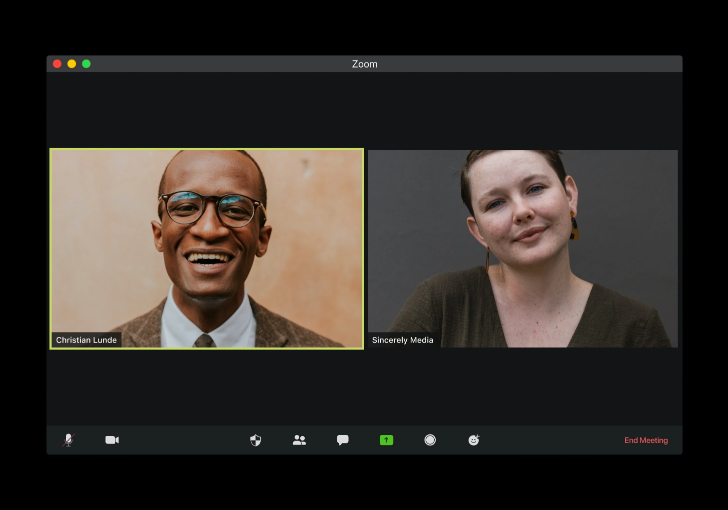 "I had an infected hangnail the day before I left on a trip to Europe. I was able to text a picture of the hangnail to Dr. Lyssy, and he called in a prescription for me. It was not necessary for me to go to the office. The prescription worked, and I had a wonderful time in Europe."
Janie Lilley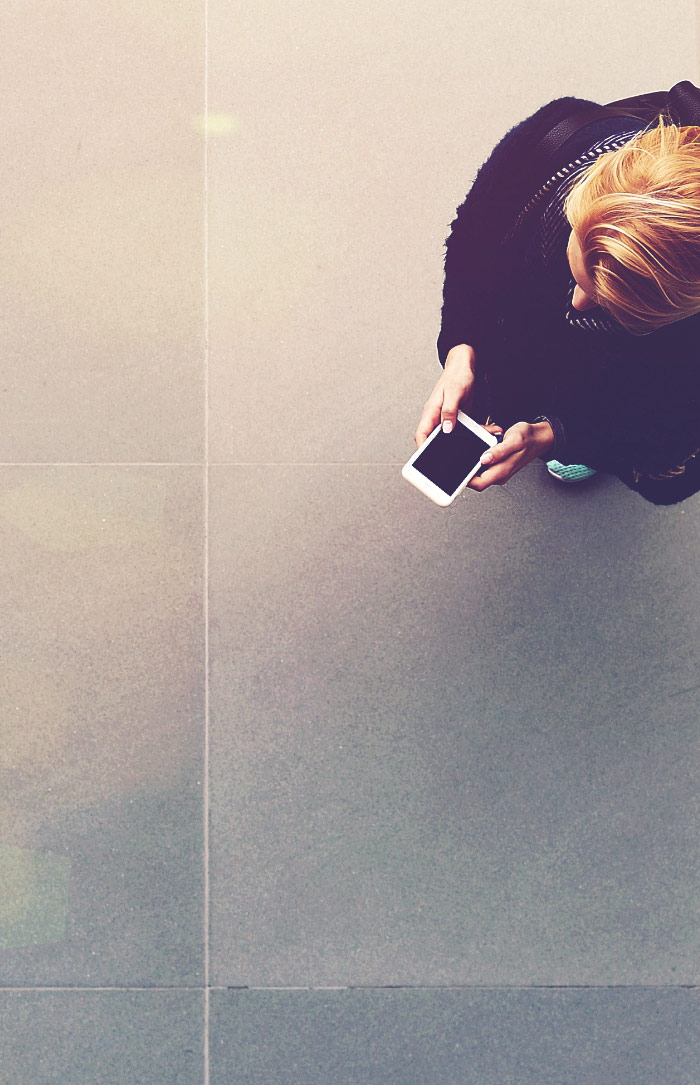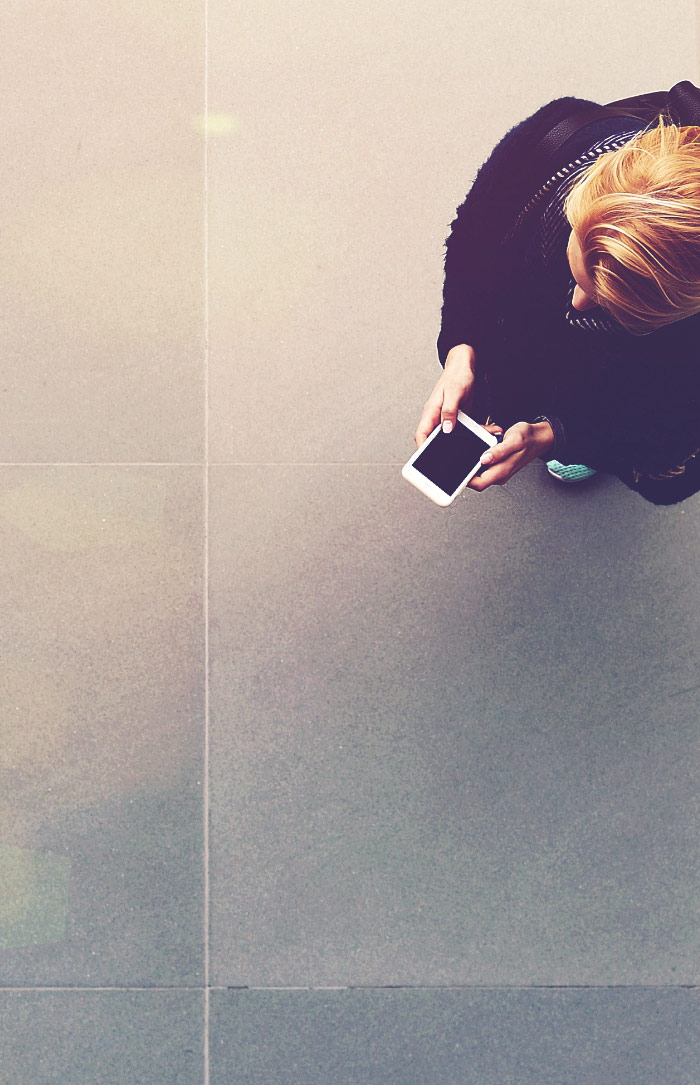 Direct Access To Your Doctor
Diamond Virtual Care works like an office visit from the comfort of your home or workplace. Each member is assigned to one provider that delivers comprehensive medical care 24 hours a day via phone, email, text or video conference.
Member Benefits
Unlimited Virtual Consultations: We are there when you need us!
Annual Health Status Evaluation: Via technology
We never charge a co-pay
Access to Lab and Imaging Discounts
Guaranteed Generic Prescription Drug Discounts
Continuity of Care: This is not just an 800 number, it is a direct link to your physician
We are your healthcare advocate and strive to recommend the most cost effective treatment strategies
We are your point of contact before going to the emergency room or urgent care so you can make sure the trip is worth it.
70% of Americans
Don't Have a PCP
Seize Control of Your Health Today with Diamond Virtual Care.
Go Virtual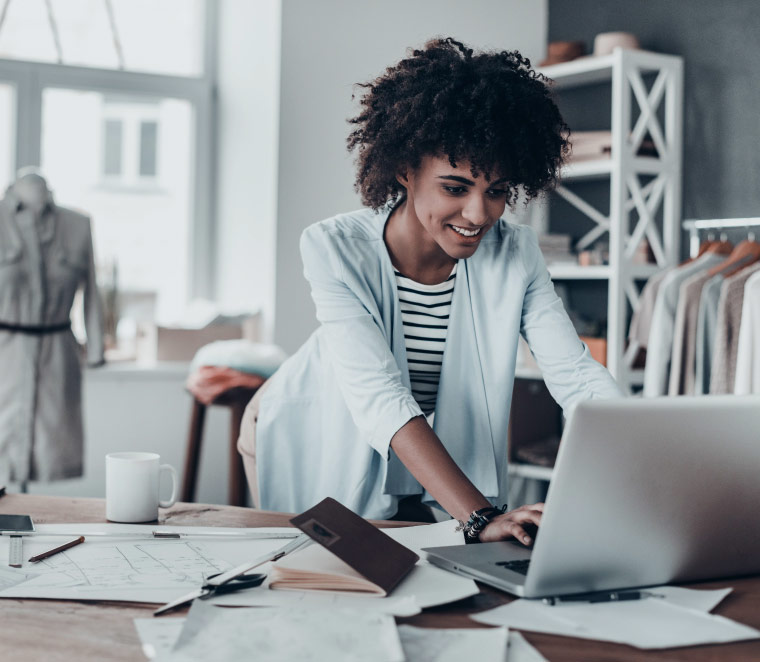 Can't Come In? No Problem.
Our mobile app is the easiest and most affordable way to reach your PCP. Schedule a virtual visit with your medical provider, snap a picture of an acute issue, store your medical records, communicate in real time with your doc – all at the tip of your finger.
Go Virtual