About this exam
Breathe 360 focuses on optimizing lung function. The goal is to allow our members to breathe efficiently and without discomfort.
We evaluate the lungs with low radiation high-resolution imaging and test functionality at rest as well as with exercise. We check for underlying autoimmune disease as well as environmental and food allergies that could cause inflammation in the lungs.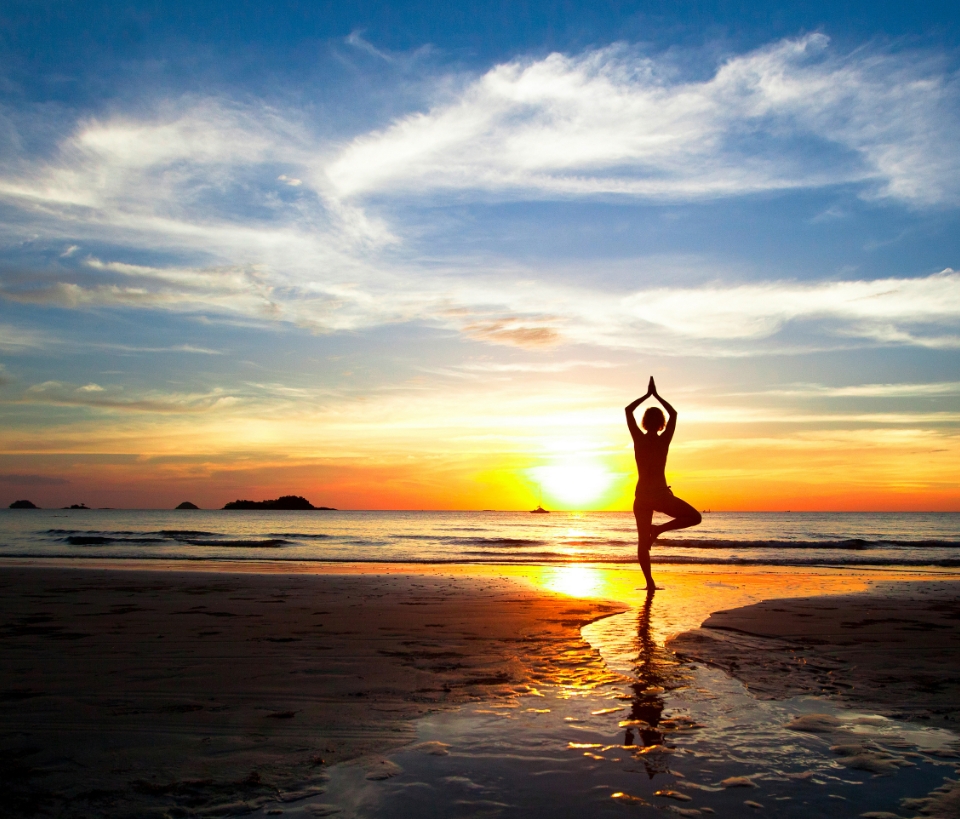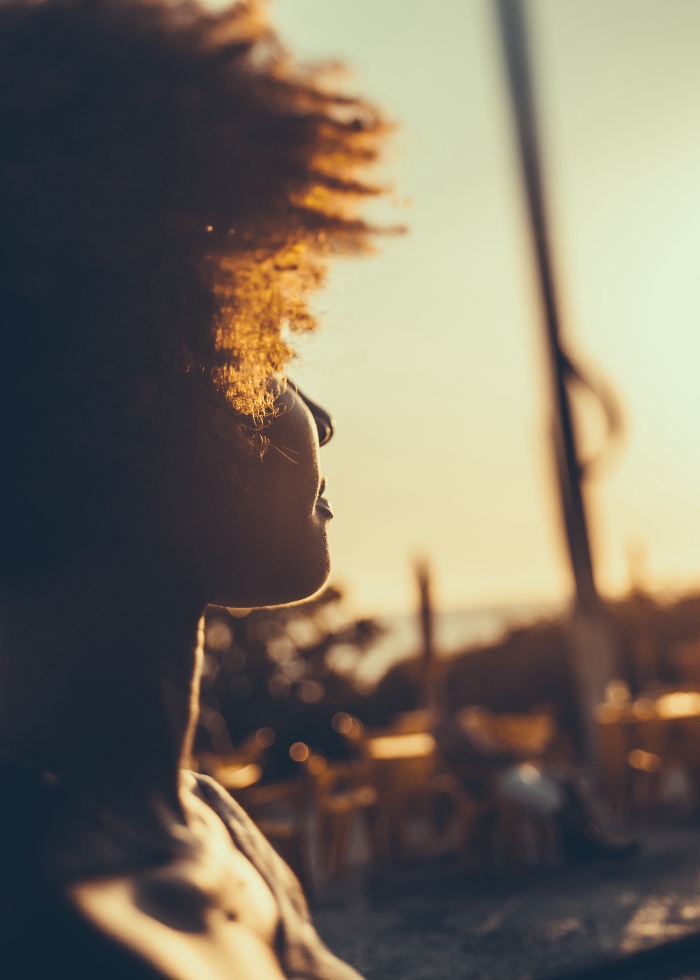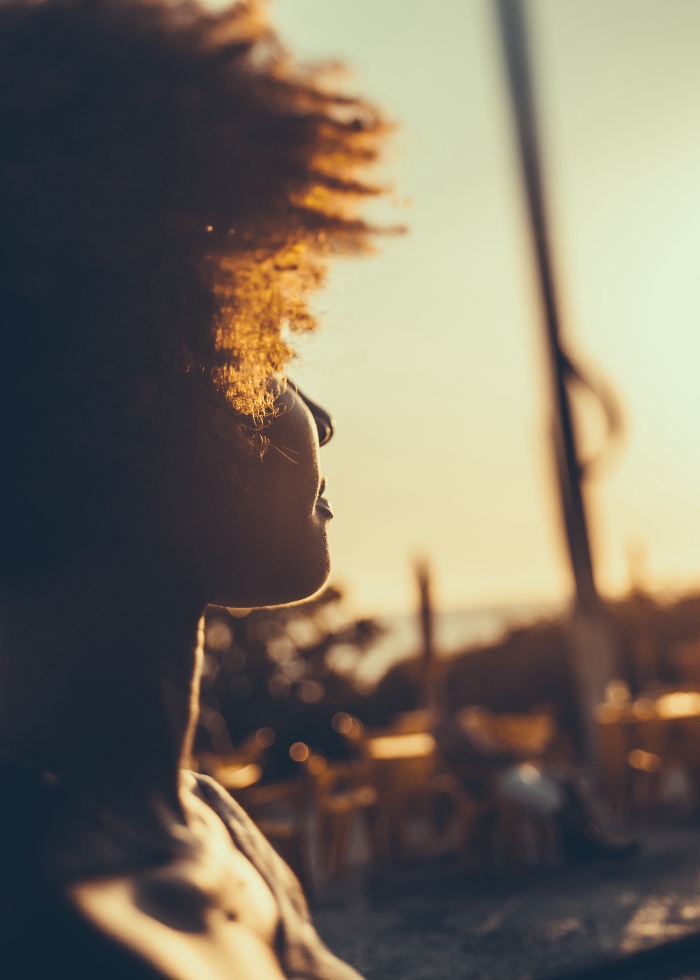 Which Includes:
High Res CT Scan
High resolution imaging of the lungs.
Lung Function
We determine how your lungs interact with the air you breathe.
Exercise Efficiency
Discover how well your lungs take in oxygen while exercising.
Antibody Testing
Determine exposure to dangerous allergens and viral particles such as COVID-19.
Environmental Sensitivity Assessment
Check antibodies for common indoor and outdoor allergens that can cause inflammation within your body.
Choose the Breathe 360
if you're Experiencing or have been Diagnosed with:
Shortness of Breath
Cough
Fatigue
Asthma
Sinus Infections
Nasal Congestion
Wheezing
Autoimmune Disease
Covid19
Acid Reflux
Recurrent Runny Nose
Seasonal Allergies
Exercise Intolerance
Recurrent Lung Infections