About This Exam
The Cardio 360 takes a deep dive into your vascular system identifying underlying risk factors that could lead to a catastrophic heart attack or stroke.
Controlling inflammation is the key to optimizing the health of your blood vessels. Diamond's Cardio 360 combines state of the art imaging, genetic testing, and inflammatory biomarkers to accurately predict future cardiac events.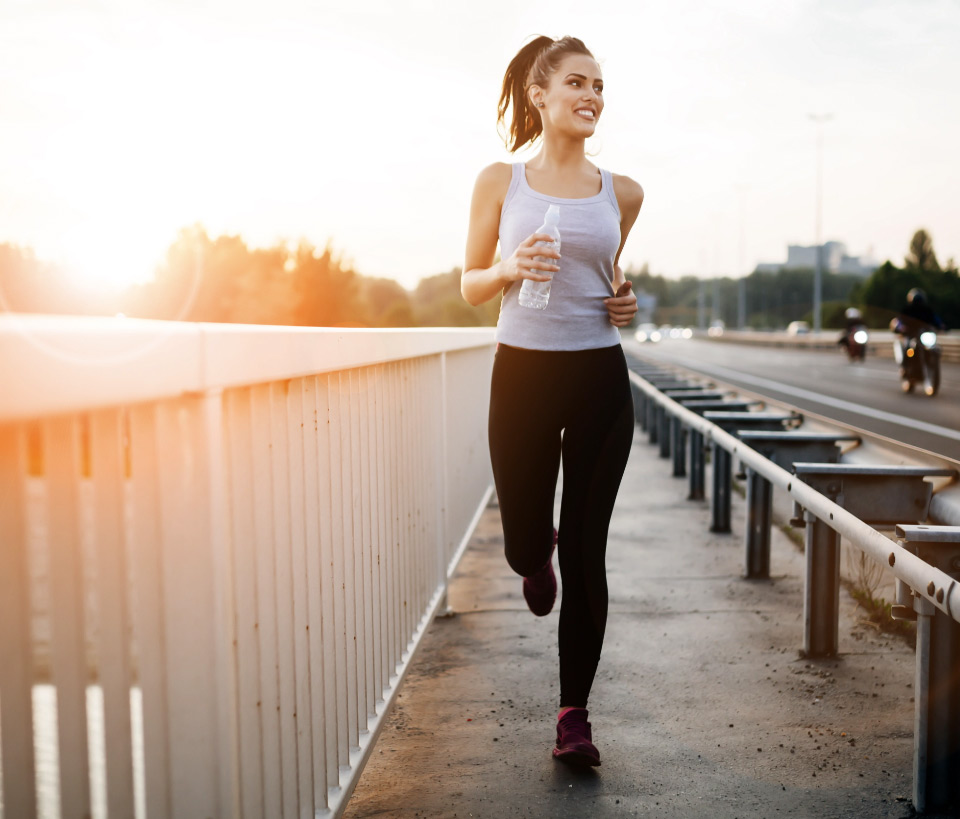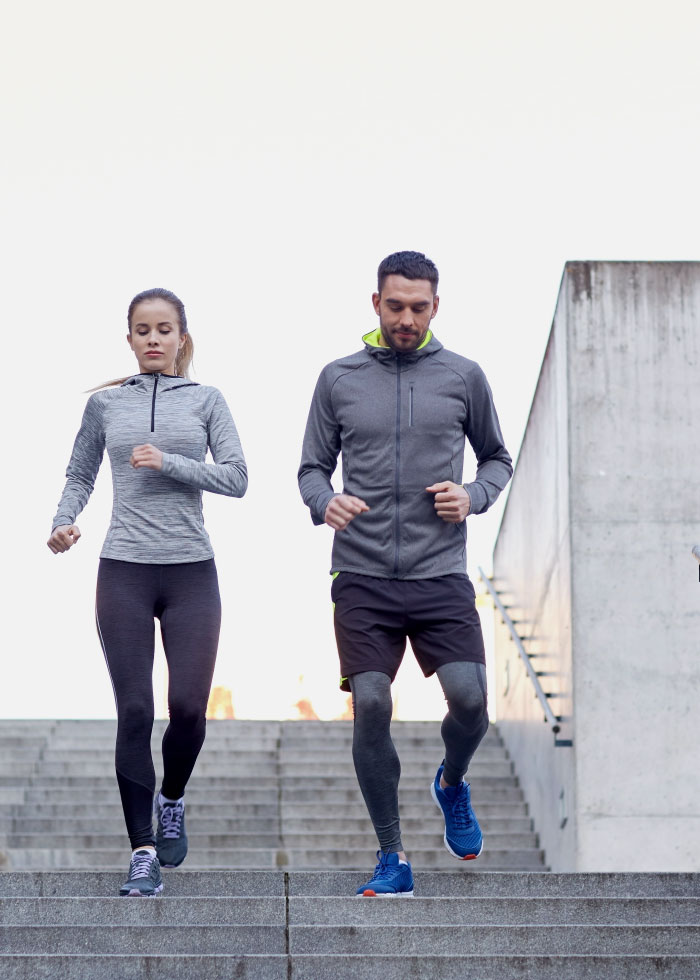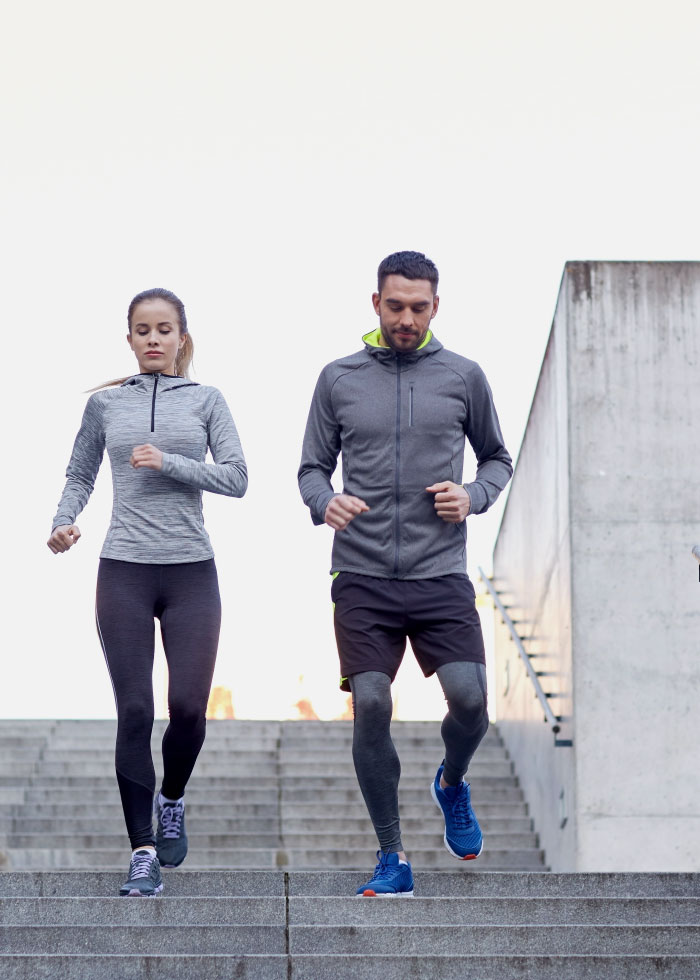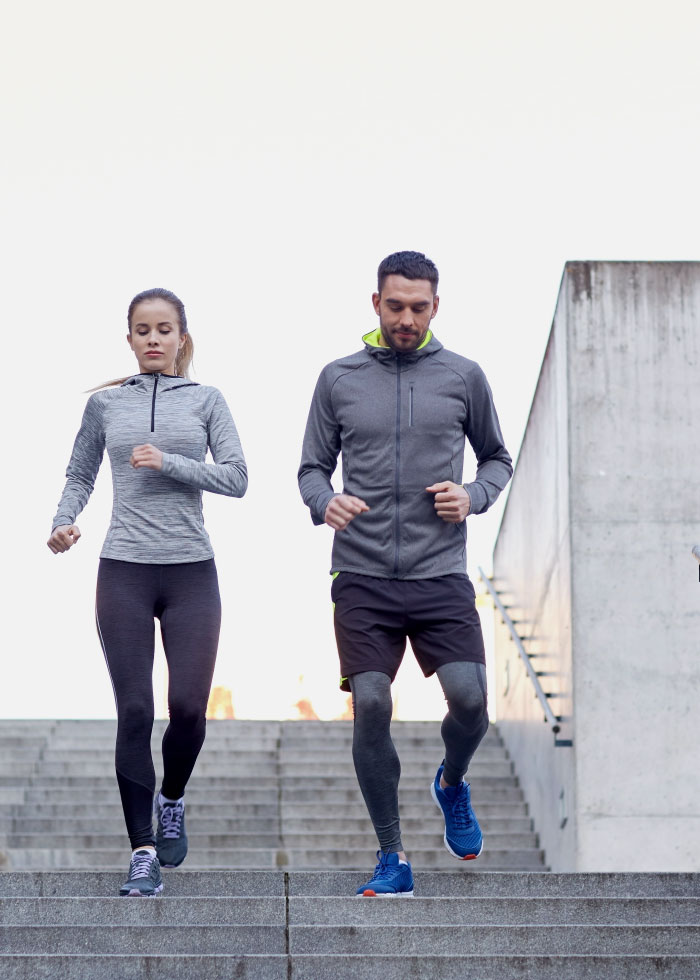 Which Includes:
Electron Beam Tomography Scan
Calculate your calcium coronary score utilizing a 3D view of internal organs with 90% less radiation than a CT Scan.
Inflammatory Biomarkers
Lowering inflammation is critical for decreasing the probability of having a catastrophic cardiovascular event.
Carotid Artery Scan
Discover how old you really are with an "Arterial Age" score and help determine your overall heart attack and stroke risk with this non-invasive ultrasound.
Advanced Cholesterol Evaluation
Dive further than your annual cholesterol check with a lipoprotein and omega fatty acids assessment for healthy arteries.
Genetic Markers
Identify individual response to alcohol, cholesterol medications, supplements, and dietary changes.
Choose the Cardio 360
if you're Experiencing or have been Diagnosed with:
High Blood Pressure
High Cholesterol
Chest Discomfort
Dizziness
Acid Reflux
Stressful Lifestyle
Exercise Intolerance
Family History of Heart Disease or Strokes
Heart Attack
Stroke
Numbness or Tingling in Extremities
Weight Gain
Heart Palpitations
High Risk Lifestyle
$3,950

or 3 Installments of $1,450

191 Total Genetic Markers
284 Total Biomarkers

$4,950

or 3 Installments of $1,850

195 Total Genetic Markers
284 Total Biomarkers