About this exam
Endurance 360 focuses on optimizing male sexual health. Testosterone and lean muscle mass naturally decay after 18 years of age. Testosterone replacement therapy is rarely the best first option for decreased libido and energy. Diamond evaluates stress levels, hormones, and cardiovascular disease which all contribute to sexual dysfunction.
We include state of the art Shockwave Therapy for instantaneous potential positive results for those suffering from erectile dysfunction – no matter the underlying cause. Diamond can increase endurance right now and set the stage for long term sustained results that will not increase your risk of heart disease.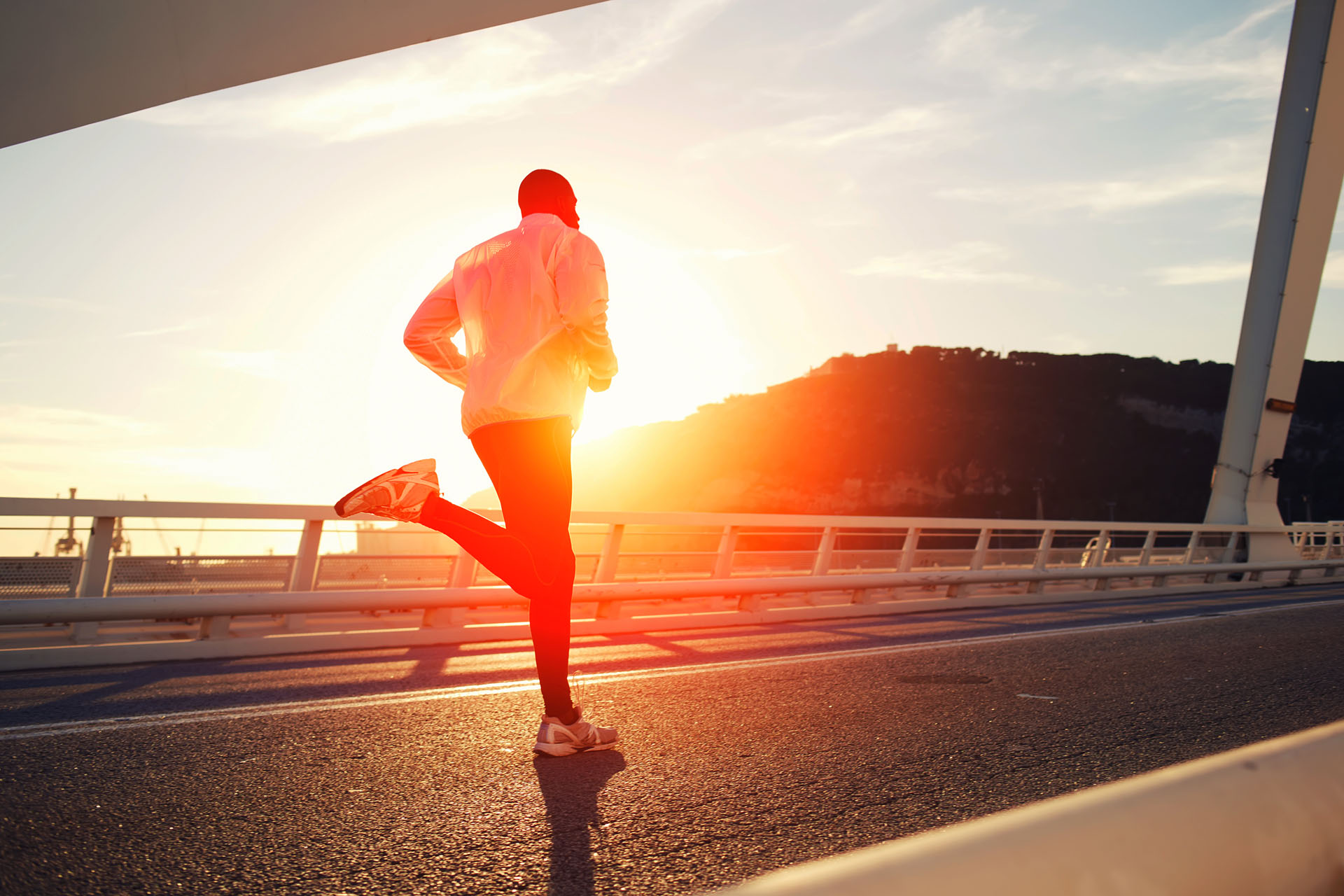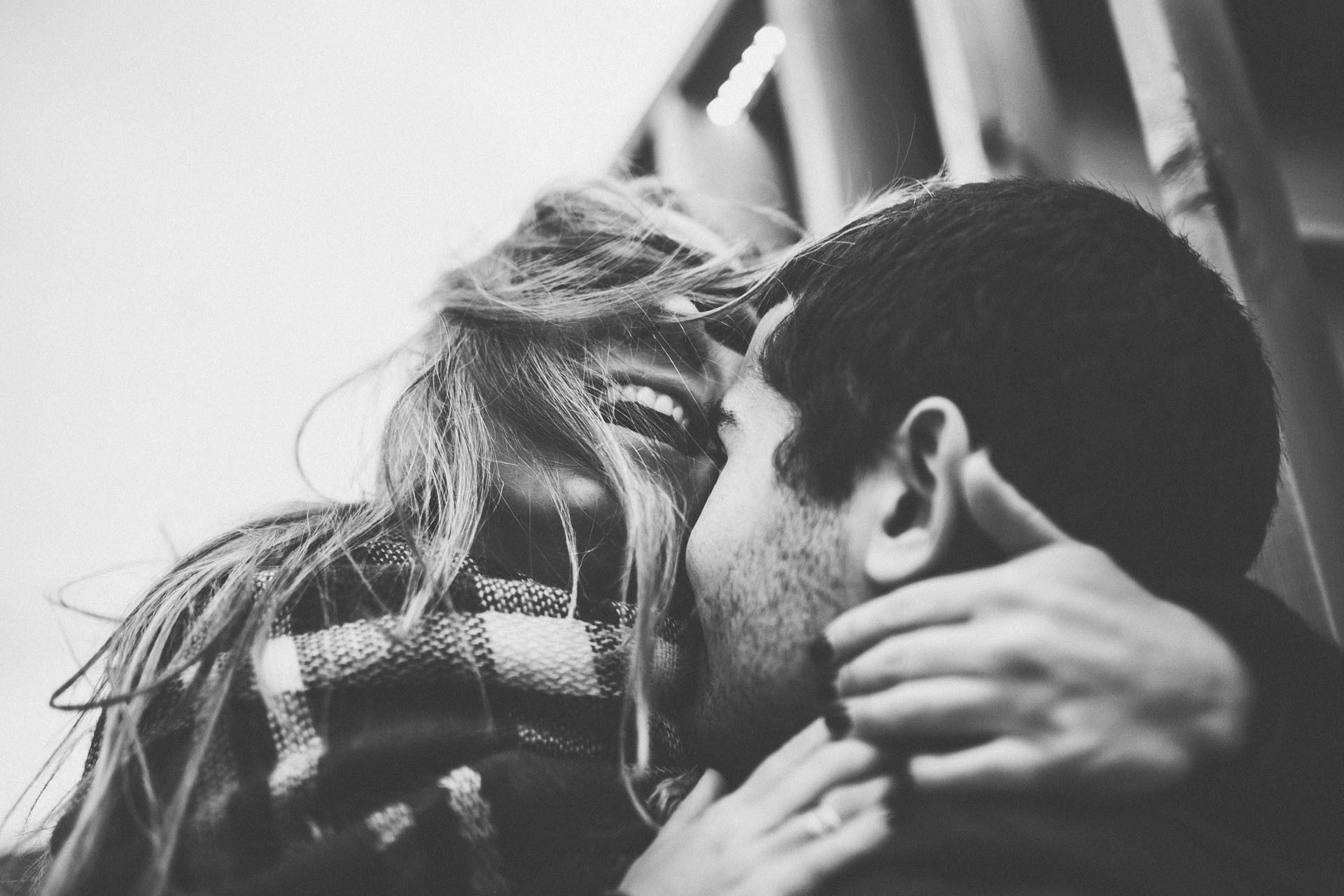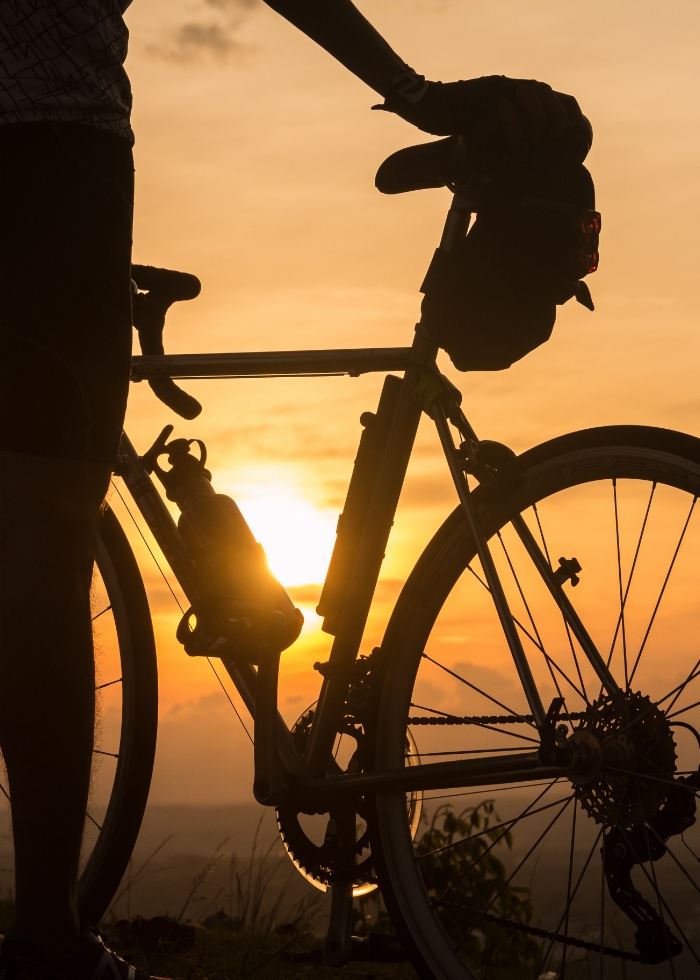 Which Includes:
Shockwave Therapy
Increase blood flow utilizing sound waves for enhanced sexual performance.
Stress Evaluation
Determine inflammatory markers that can cause poor sexual function.
Trilevel Hormone Assessment
Extensive thyroid testing, male and female sex hormones including testosterone and estrogen, as well as metabolism hormones.
Carotid Artery Scan
Evaluate arterial health and determine your overall heart attack and stroke risk with a non-invasive ultrasound.
Choose the Endurance 360
if you're Experiencing or have been Diagnosed with:
Erectile Dysfunction
Low Energy
Hair Loss
Brain Fog
Decreased Libido
Weight Gain
Decrease Muscle Mass
Increased Abdominal Fat
$3,950

149 Total Genetic Markers
260 Total Biomarkers

$4,950

or 3 Installments of $1,850

149 Total Genetic Markers
242 Total Biomarkers