About this exam
The immune 360 is a bridge to hope for individuals searching for a medical diagnosis. If you are tired of not feeling well, a deep dive into your immune system could shine light on an underlying condition. Gut microbiome (bacteria) unbalance and environmental toxins are the top two risk factors for a hyperactive immune system.
Our comprehensive approach rules out infection, looks for nutrient deficiencies, tests for antibodies as well as a cell cycle analysis to see how your body produces energy. The plan of action addressing any irregularities we find starts with a custom dietary and nutraceutical supplement regimen first, then medication if required.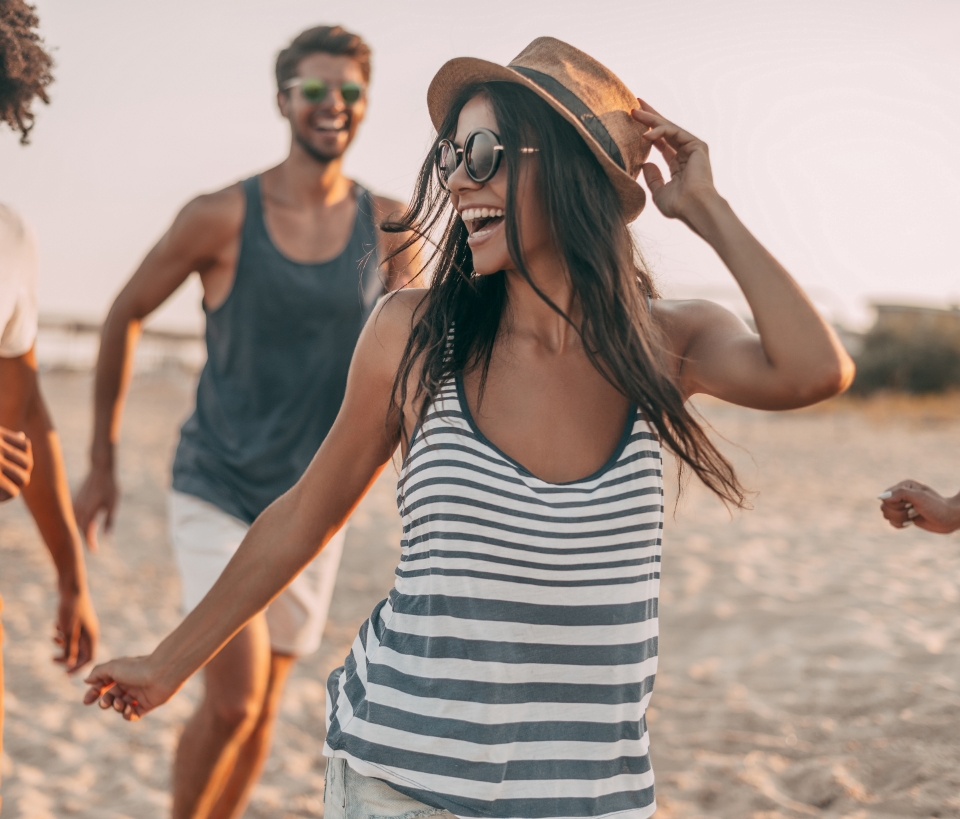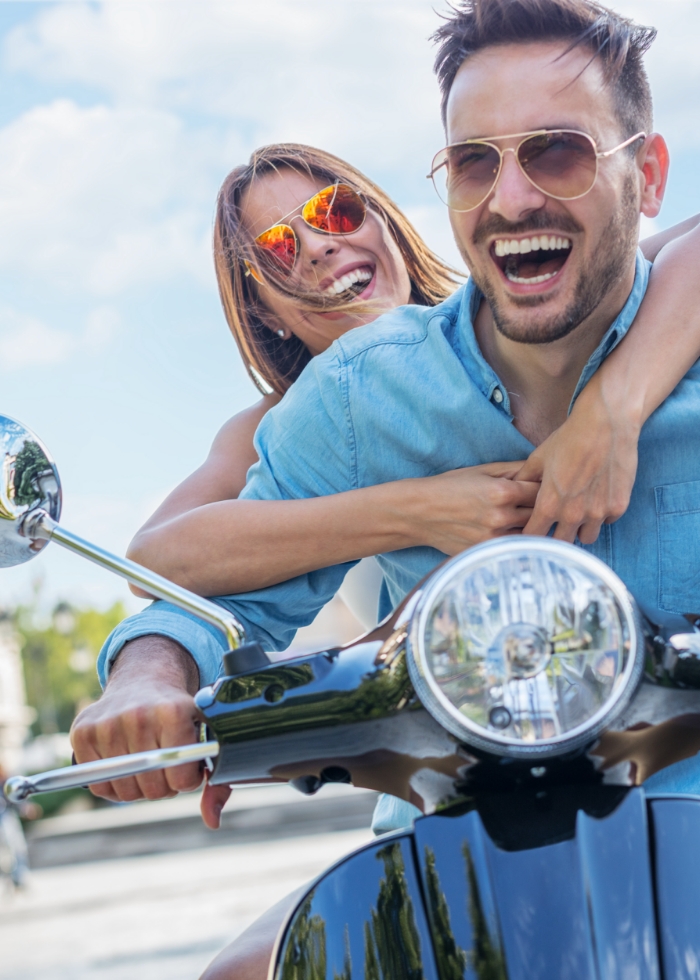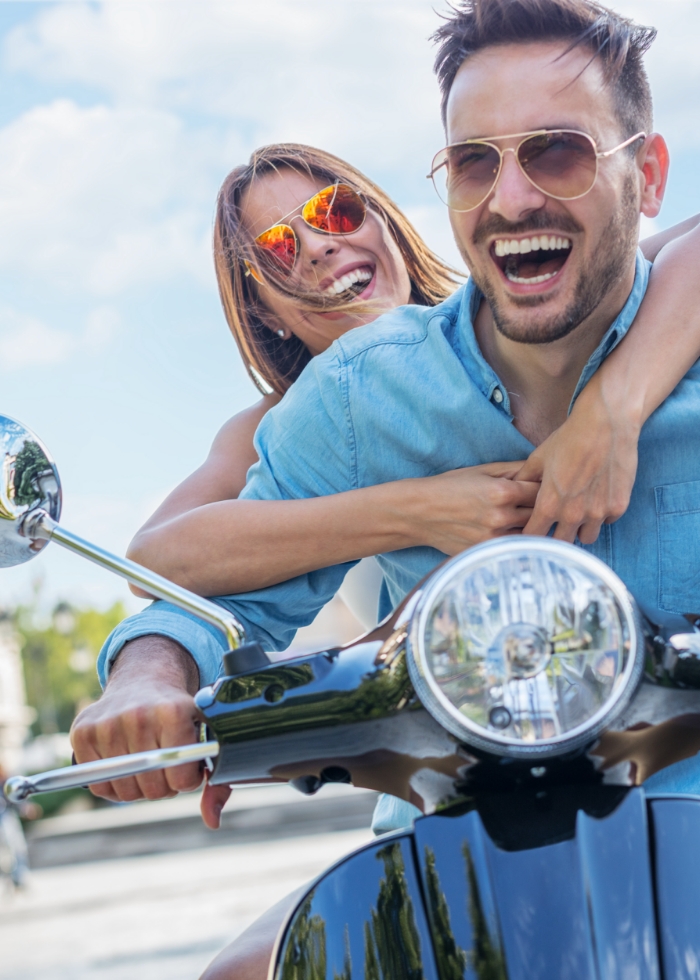 Which Includes:
Comprehensive Antibody Evaluation
We check for autoimmune diseases such as Lupus, Lyme, Rheumatoid Arthritis, and many more.
Advanced Nutrition Evaluation
Determine if your cells have the nutrients needed for optimal performance.
Investigate biomarkers, oxidative stress markers, vitamins, minerals, and fatty acid levels.
Identify chronic inflammation by determining toxic exposures and heavy metal toxicities.
Gut Health Evaluation
Determine inflammation in the gut, nutrient digestion, microbial balance, and potential underlying infections.
Genetic Markers
Investigate risk factors for inflammation, rheumatoid arthritis, psoriasis, and thyroiditis.
Choose the Immune 360
if you're Experiencing or have been Diagnosed with:
joint pain
fatigue
hair loss
migraines or headaches
low immune system
numbness or tingling in the extremities
rash
color changes in Hands
problem swallowing
heat or cold intolerance
history of autoimmune disease
frequent infections
$4,950

or 3 Installments of $1,850

139 Total Genetic Markers
73 Total Biomarkers