Executive Physical
Invest in your health
The Diamond Executive 360 comprehensive physical exam is designed to discover, then eliminate inflammation in the body. Ultimately improving your performance so your executive team can elevate their personal and professional lives. We assimilate the best laboratory tests from all over the globe, allowing Diamond to continuously provide best-in-class testing for our clients.
Get A Physical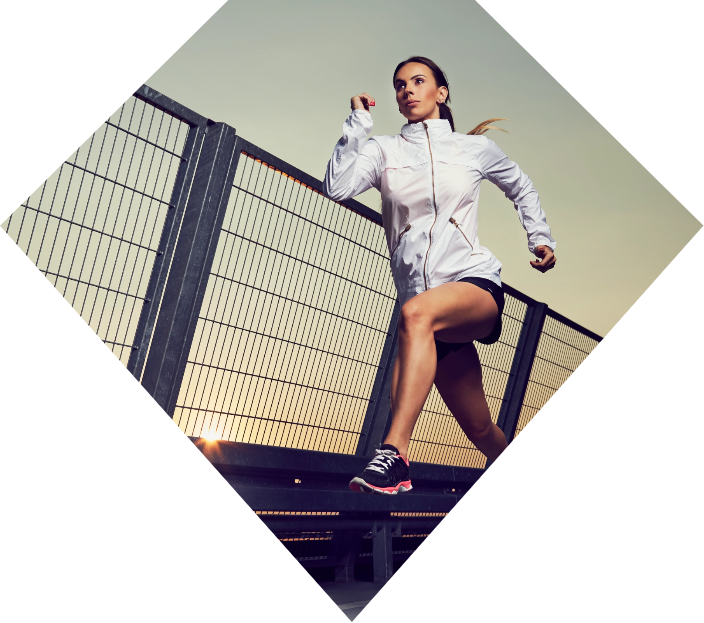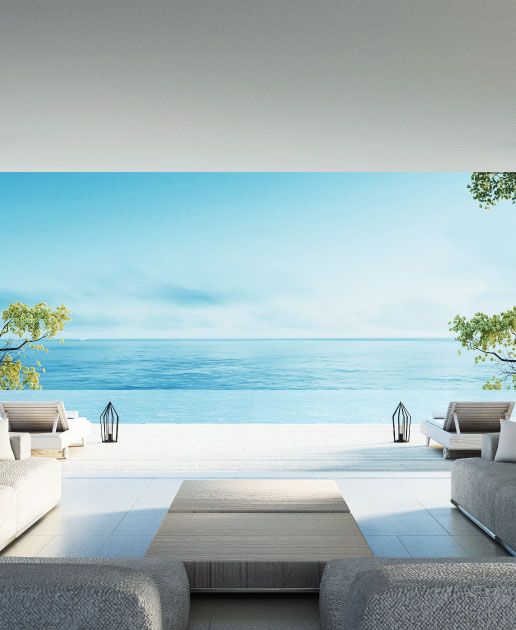 Evidence-Based Testing
Our clients experience the most advanced, evidence-based testing via a focused and extremely efficient process requiring just a few hours at one of our Diamond locations. The Executive 360 comprehensive physical exam is also mobile and we can bring our methodology to your firm or home anywhere in the country.
Get Started
$7,950

459 Total Genetic Markers
895 Total Biomarkers

$14,950

459 Total Genetic Markers
895 Total Biomarkers
| | |
| --- | --- |
| Advanced Heart Scan | |
| Cancer Screen | |
| Non-Invasive Colon Cancer Evaluation | |
| Advanced Cholesterol Evaluation | |
| Carotid Artery Scan | |
| Non-Invasive Colon Cancer Evaluation | |
| Routine Annual Labs & Inflammatory Biomarkers | |
| Carotid Artery Scan | |
| Electrocardiogram (EKG) | |
| Advanced Nutrition Evaluation & Toxicity Screen | |
| Stress & Fatigue Evaluation | |
| | |
| --- | --- |
| Advanced Heart Scan | |
| Cancer Screen | |
| Non-Invasive Colon Cancer Evaluation | |
| Advanced Cholesterol Evaluation | |
| Carotid Artery Scan | |
| Non-Invasive Colon Cancer Evaluation | |
| Routine Annual Labs & Inflammatory Biomarkers | |
| Carotid Artery Scan | |
| Electrocardiogram (EKG) | |
| Advanced Nutrition Evaluation & Toxicity Screen | |
| Stress & Fatigue Evaluation | |
| Trilevel Hormone Assessment | |
| Echocardiogram | |
| Advanced Cancer Screen | |
| Vision Screen | |
| Hearing Test | |
| Biologic Age Evaluation | |