About this exam
We analyze your unique genetic code to give you a personalized, scientific action plan to optimize your health. Your Genome 360 evaluation includes a complete genome sequence.
We discover risk factors for developing health conditions in the future that will give your doctor valuable insight into disease prevention today.
The Diamond Genome 360 Plus includes the Genome 360 evaluation of 22,000 genes of your genetic makeup utilizing the world's most advanced AI platform and a telomere assessment. Telomeres are the end caps of your chromosomes and allow your physician to determine your true Biologic Age.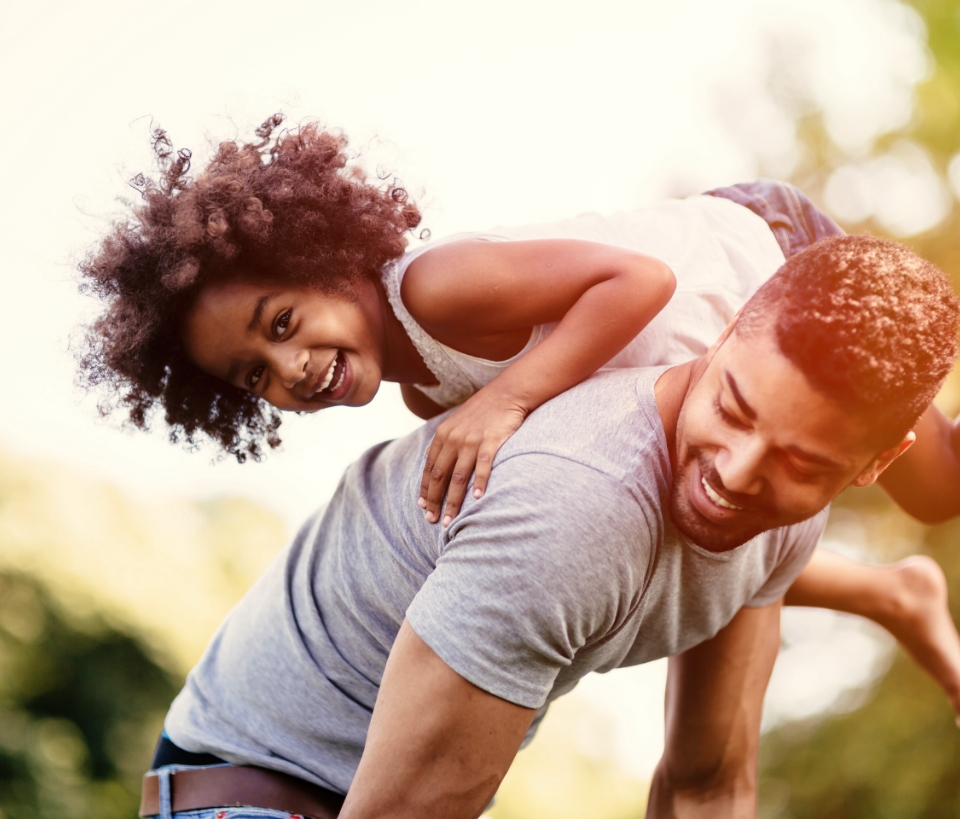 Choose the Genome 360
if you're Experiencing or have been Diagnosed with:
Respiratory Resilience
Nutrition Optimization
Cardio Metabolic Profile
Cognitive Assessment
Detoxification Genes
Endurance and Performance
Gastrointestinal Health
Specialty Hormone Traits
Immune System
Overall Health Enrichment
Weight Management
$5,950

Full Genome Sequence
Telomere Evaluation