Better Care at a Better Price
Welcome to the future of primary care! At Diamond Health, we do things differently. Our goal is to attract and retain members, not perform procedures and bill insurance for tests you don't need. Diamond is better for you, better for doctors, and better for the entire healthcare system.
Get Started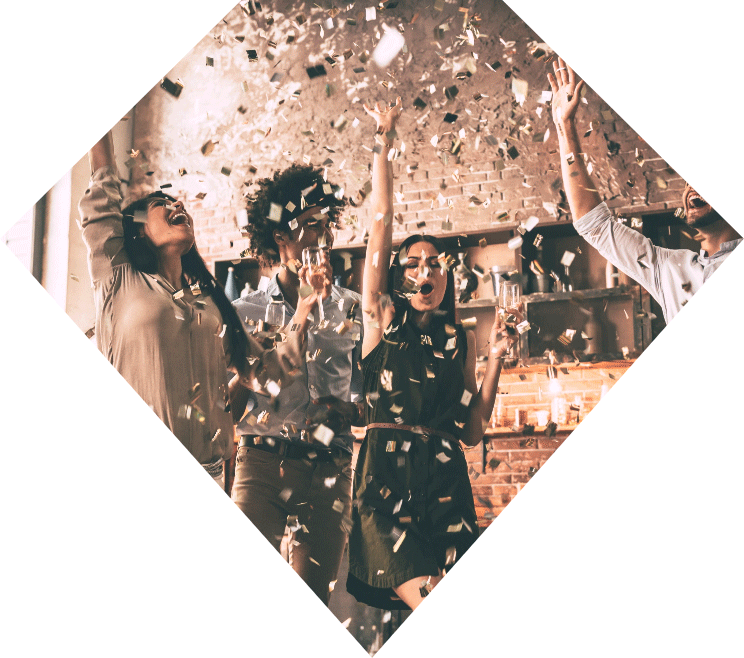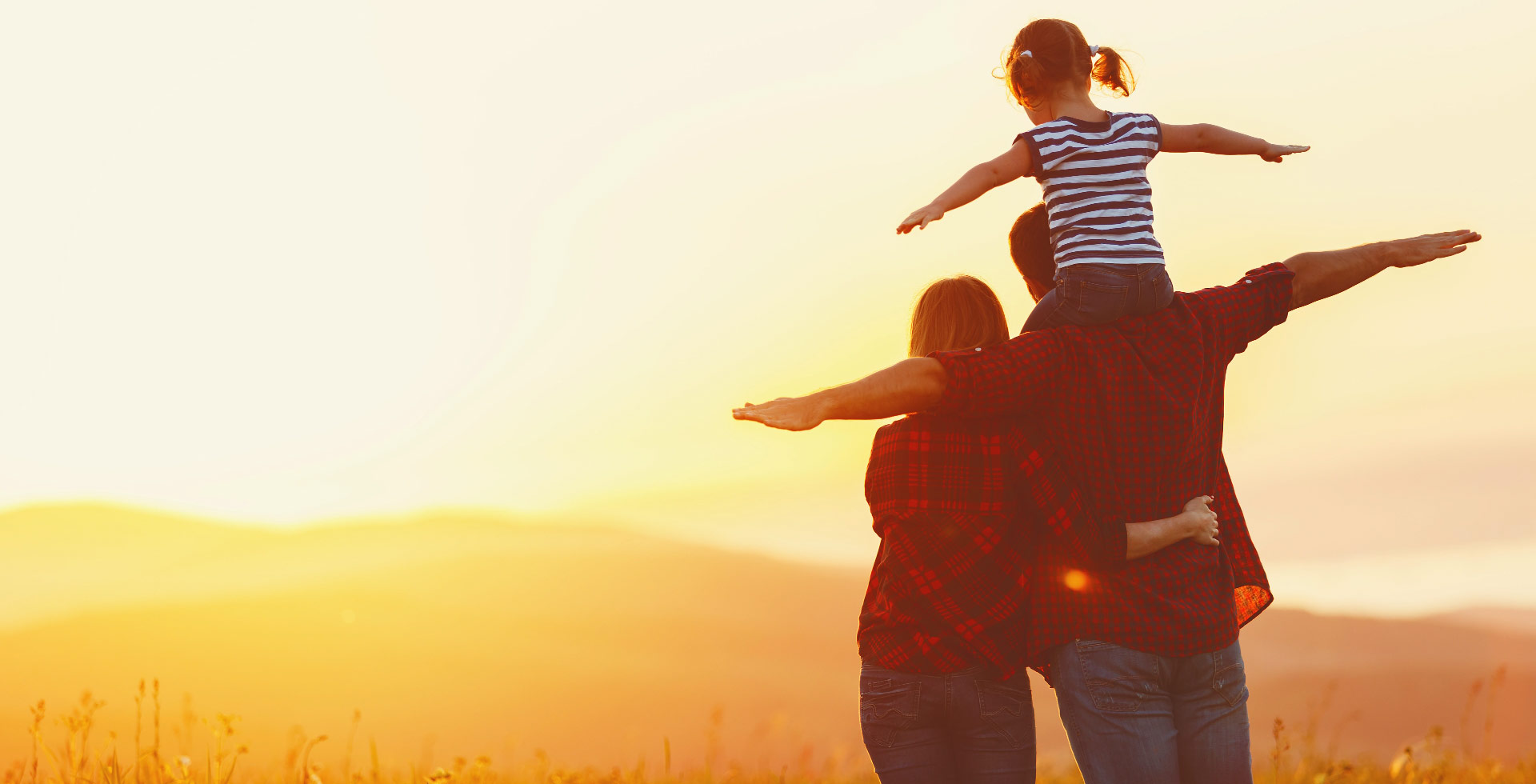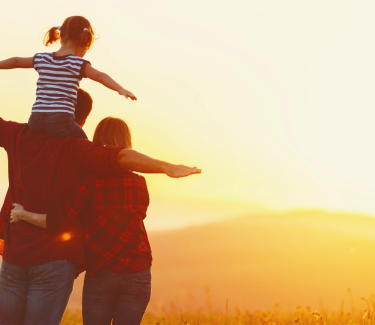 Unlimited Visits with Zero Copay
Virtually Zero Wait
Same day or Next day availability
24-Hour Access to Physician
Discounted Lab Tests & Imaging
Yearly preventative exam with basic annual laboratory testing
Urgent Care & In-office Procedures included
Acute Medications in office included
Get Started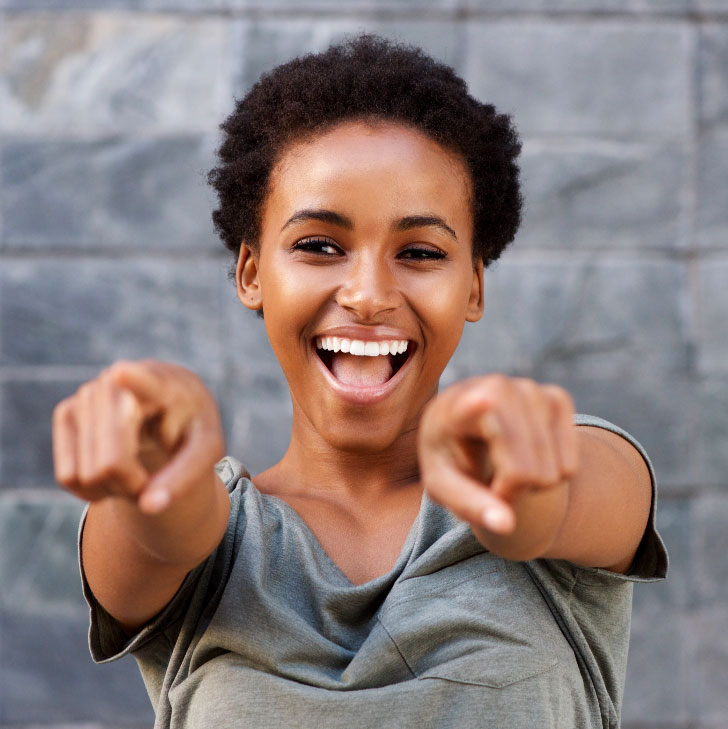 A Membership Designed Around You
You are one of 600 instead of 6,000 patients with access to your private doctor. That means 10 times the attention.
Get Direct Care
We Simplified Primary Care
Health insurance does not equal access to healthcare. Diamond guarantees access to your doctor.
Sign Me Up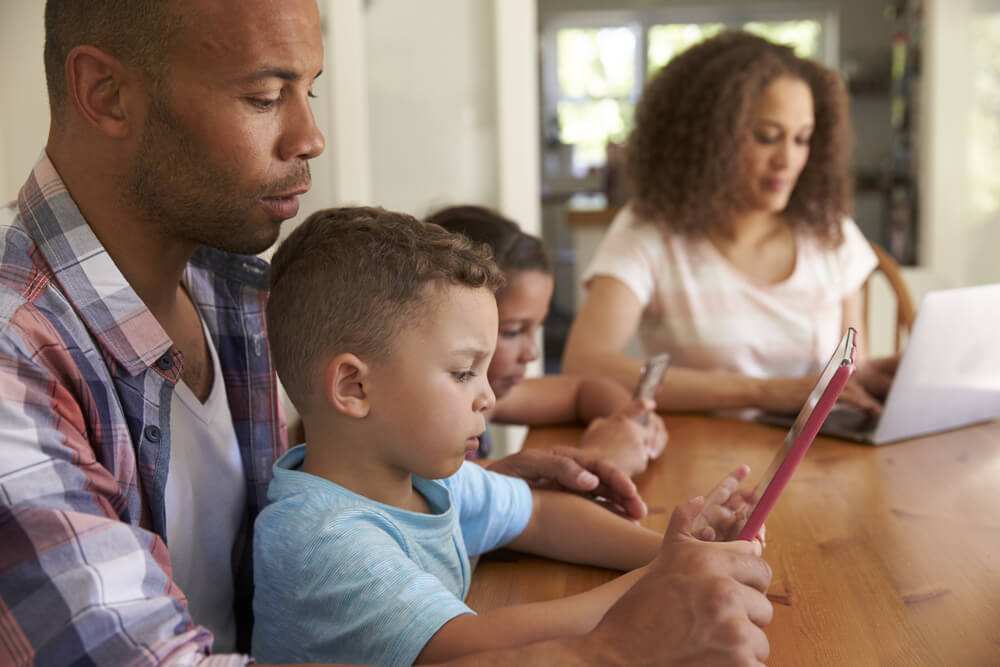 "After Diamond Virtual Care, office visit cost is no longer a factor before I consult my own doctor for any healthcare soccers. It's like I got my own doctor to be my health coach. Not Just taking care of me when I am sick. A real luxury these days, but with unbelievable value pricing."
Dan M.
"Great service for busy professionals like me. Strongly recommend. Very attentive physicians and staff."
Chris Parvin