We redesign your employee healthcare experience
Increasing engagement, improving outcomes, and driving costs down.
Total employer/employee healthcare costs in the U.S. in 2009 and 2019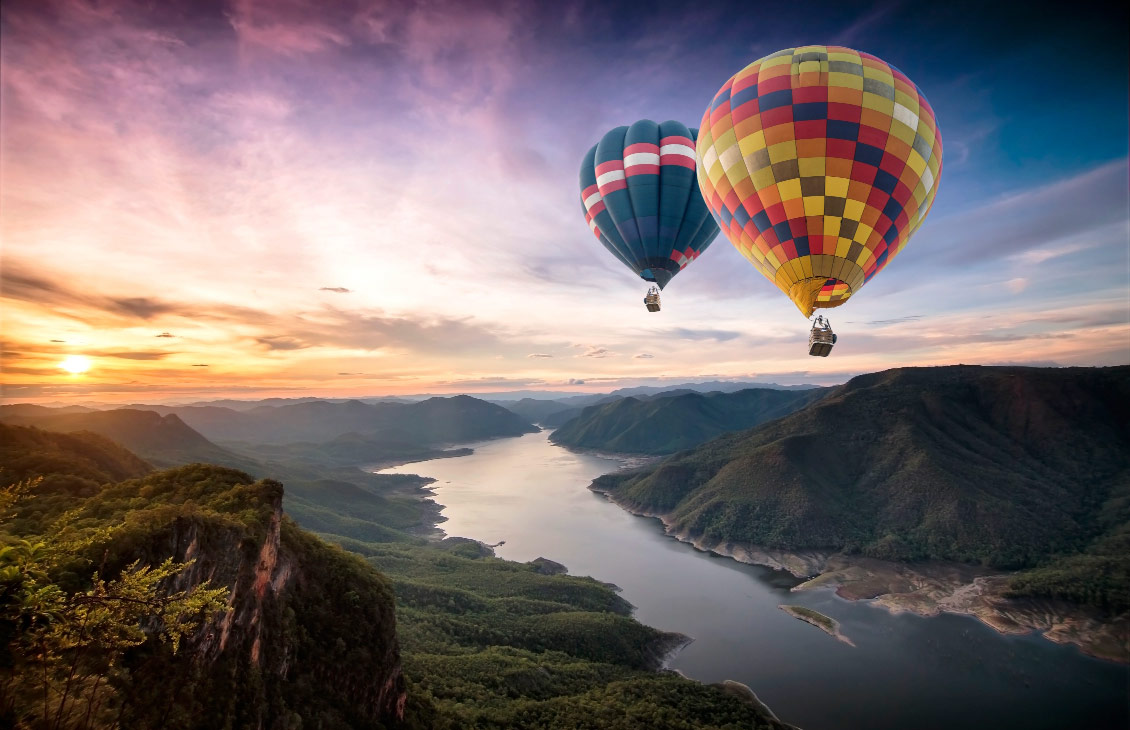 Elevate Your Benefits Plan
Diamond Direct Care is a seamless adjunct to your existing benefits plan that transforms your organization. Your health insurance stays in place for catastrophic issues like surgery, hospitalization, and cancer treatment – and your workforce benefits from 24 hour in person doctor accessibility, proactive treatment plans, and unlimited urgent care proven to increase engagement and lower your healthcare spend.
View Memberships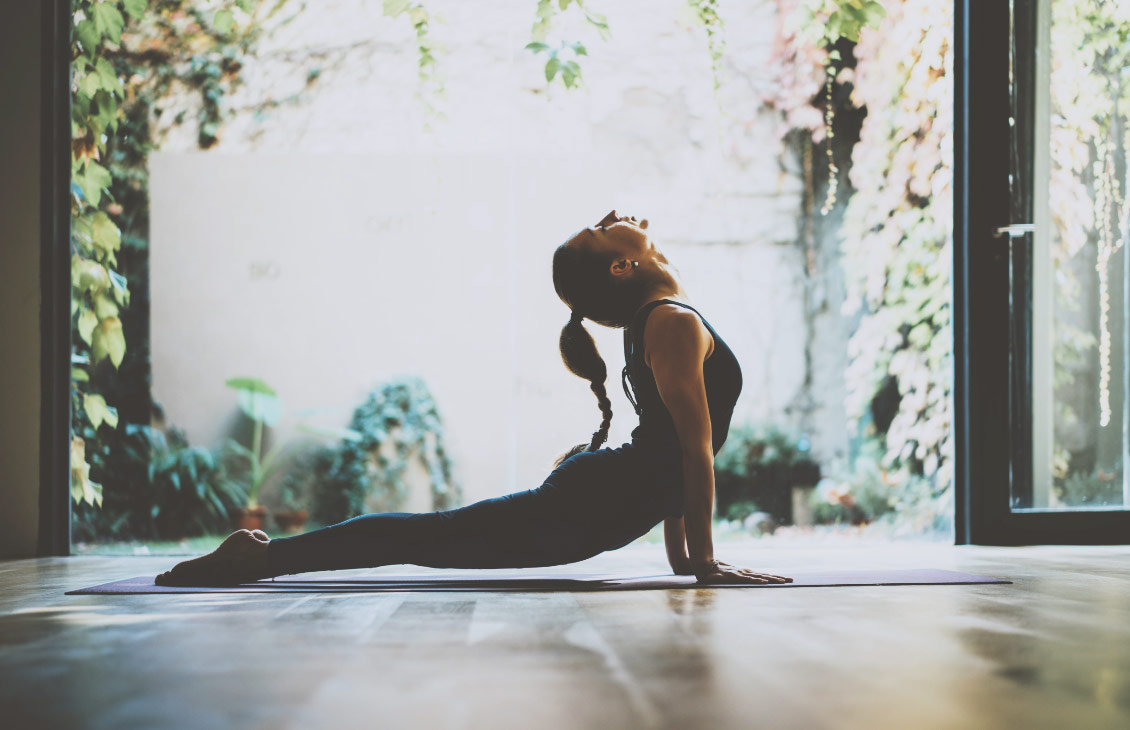 A Revolutionary Approach
We are a healthcare delivery system built by doctors for patients. There is no better person to manage individual healthcare risk and increase engagement than the primary care physician. Our founders are family medicine doctors who developed a population health model best suited to inspire your workforce to seize control of their health.
View Memberships
We lower healthcare spending by an average of 25%
One Capitated Rate Per Employee Per Month
Drastically Reduce Emergency Room and Urgent Care Visits
Reduce Hospitalization and Incidence of chronic disease by 70%
Wholesale Laboratory, Imaging, and Generic Prescription Pricing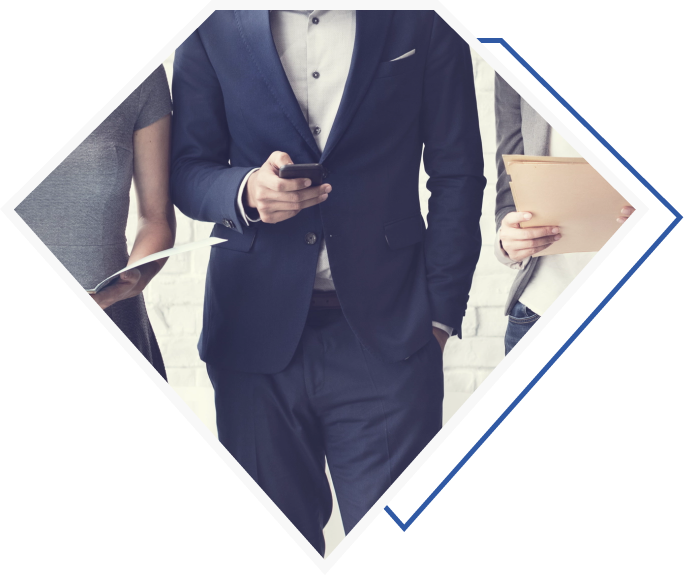 Healthcare Costs Are Dragging Your Organization Down
Sign Me Up
| | Traditional Medicine | Diamond Care |
| --- | --- | --- |
| Average ER Visit | $2,800 | Included |
| Urgent Care Visit | $400 | Included |
| HgbA1c (Diabetes) | $84 | $6 |
| Cholesterol Panel | $128 | $4 |
| MRI | $3,000 | $300 |
| CT Scan | $2,000 | $250 |
| XRAY | $500 | $60 |
| Copay | $40 | $0 |
Our Data Shows Unprecedented ROI
Net Employer Savings
$1,200 to $2,000 per employee per year
$1.20MM to $2.00MM for every 1,000 employees
15-20% on Total Healthcare Spend
Total Employee Savings
$500 per employee per year (PPO Plans)
$1,800 per employee per year (High Deductible Health Plans)
Choose Diamond to Manage Population Health
Executive Benefits
CEOs build a great company & brand
CFOs achieve better margins & cost control
CHROs build a high performance workforce
Benefits executives offer benefits that employees can actually use
Employee Benefits
Working parents don't skip work to attend to a sick child
Sales reps with health issues don't miss quotas
Software engineers don't miss deadlines to see doctors
Workers don't forego care due to cost
Diamond Employer Membership
Plans & Benefits
| | Virtual | Direct | Elite |
| --- | --- | --- | --- |
| Unlimited Visits with Zero Copay | | | |
| Virtually Zero Wait | | | |
| Same Day Availability | | | |
| 24 hr. Access to Physician via Call/Text/Email | | | |
| Discounted Lab Tests & Imaging | | | |
| Annual Preventative Exam includes EKG and Basic Labs | | | |
| Urgent Care & In-Office Procedures Included | | | |
| Acute Medications in Office Included | | | |
| Annual Advanced Wellness & Metabolic Testing | | | |
| Annual Body Composition Evaluation | | | |
| 10% Discount Diamond 360 Packages | | | |
| One Physician House Call Annually | | | |
| Home or Office Mobile Blood Draw | | | |
| Three Infrared Therapy Sessions | | | |
| Per Member Per Month | $45-$75 | $150-$425 | Call for pricing |
| Member + One Per Month | $90-$150 | $190-$290 | N/A |
| Family Per Month | $160-$250 | $300-$490 | N/A |