Invest In Your Health To Maintain Your Wealth
You are one of 200 instead of 6,000 patients with access to your private doctor. That means 30 times the attention.
We Simplified Primary Care
At Diamond Elite, we work around your schedule.
Sign Me Up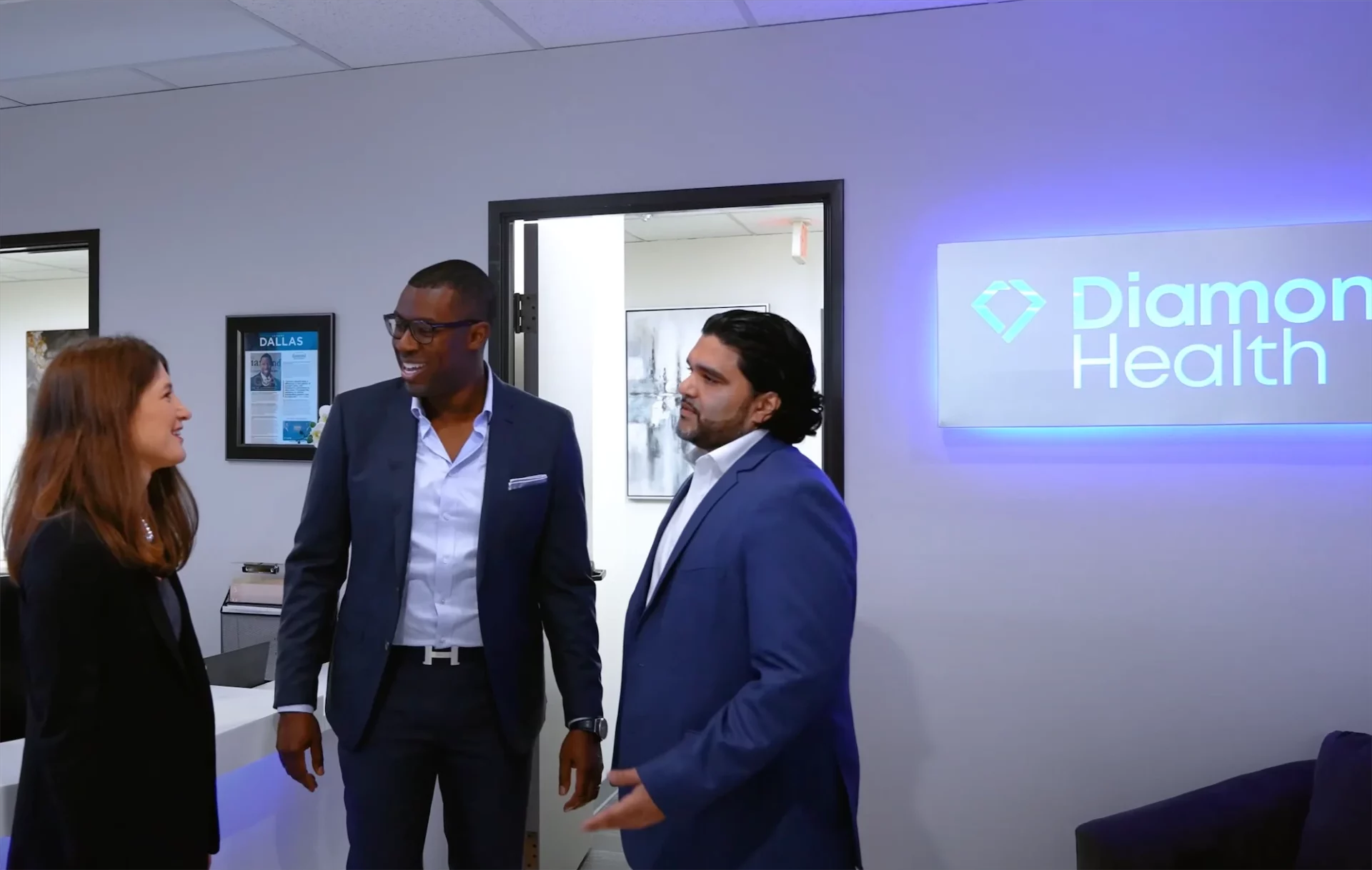 Come In and See Us
Schedule a tour of our Elite Care location in Dallas.
Why Diamond Elite is the Superior Choice
Diamond Membership Plans & Benefits Chart
Get Started
Elite
Unlimited Visits with Zero Copay
Virtually Zero Wait
Same Day Availability
24 hr. Access to Physician via Call/Text/Email
Discounted Lab Tests & Imaging
Annual Preventative Exam includes EKG and Basic Labs
Urgent Care & In-Office Procedures Included
Acute Medications in Office Included
Annual Advanced Wellness & Metabolic Testing
Annual Body Composition Evaluation
10% Discount Diamond 360 Packages
One Physician House Call Annually
Home or Office Mobile Blood Draw
Three Infrared Therapy Sessions
Per Member Annually
Call for pricing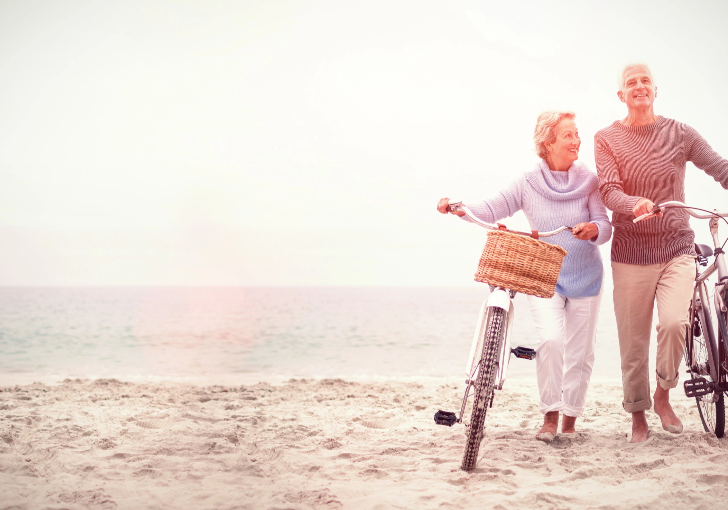 "The professional treatment in an expeditious manner. Every malady is treated with care and compassion. Follow up by the physician is incredible."
Thomas M.
"Access, quick and easy. Great doctors"
Stevan C.