Direct access to your Board Certified Pediatrician via our HIPAA Secure App DrLink 24/7
Same day appointments
Unlimited Doctor Visits and Unlimited Urgent Care
Deeply discounted prices on labs, imaging, and generic prescriptions
Use your insurance for vaccinations in our office, all other services within our four walls are included with your membership
World Class Healthcare at an Unbelievable Price
We believe children are an incredible gift, and truly understand the frustrations of navigating a sick child through our traditional insurance model. The wait times, no access after hours and on the weekends, short visits with your Pediatrician, and the aftermath for you and your child from exposure to dozens of sick kids. We have flipped the pediatric model upside down at Diamond Health! Introducing Diamond Pediatrics, an affordable concierge medicine model that connects you with your pediatrician 24 hours a day.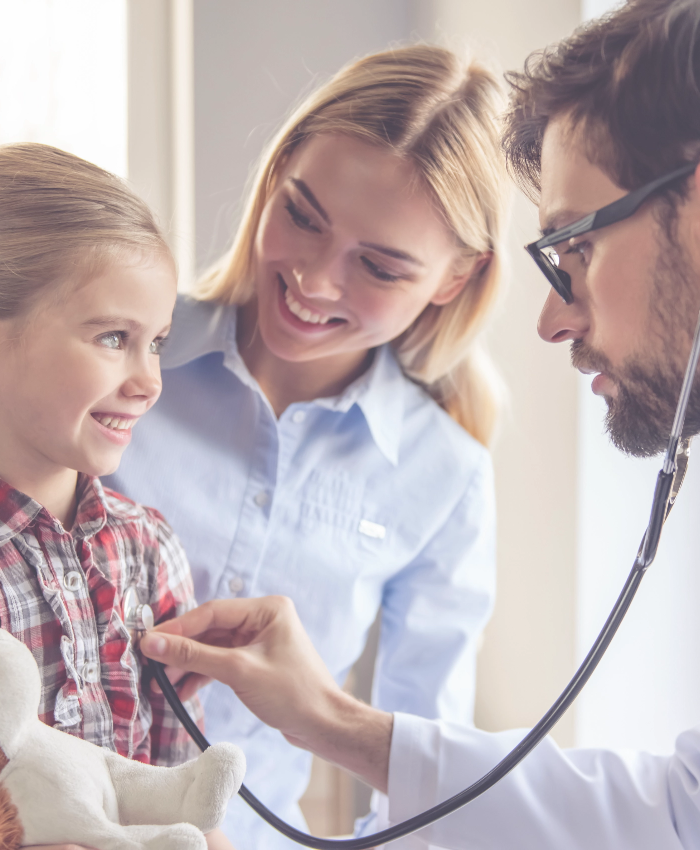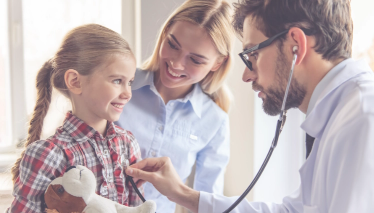 Simplifying Pediatric Care
We deliver exceptional pediatric care and an amazing parent experience all day every day.
Sign Me Up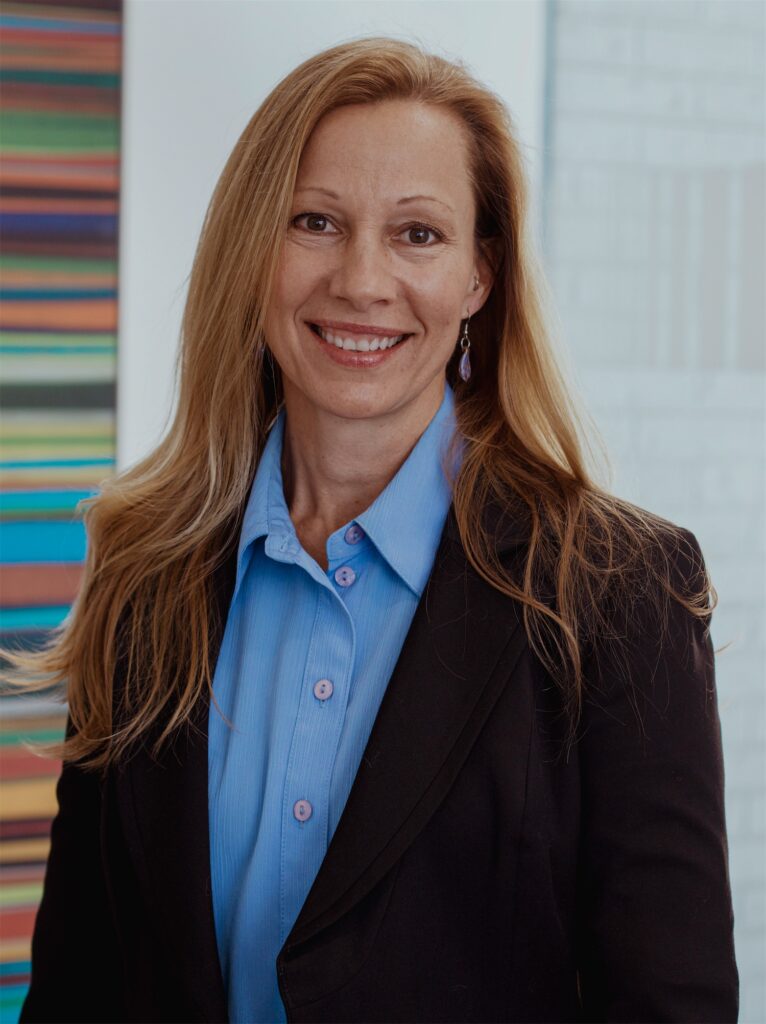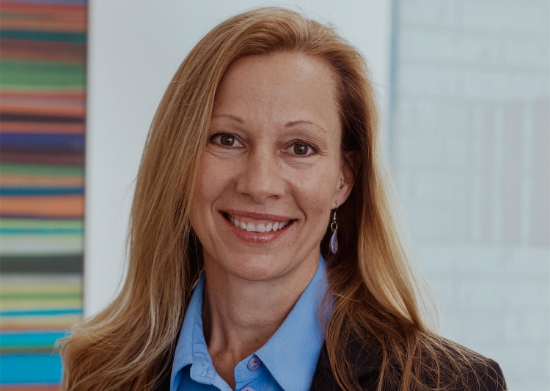 Meet your Pediatric Physician
Dr. Stefanie Spaeth
I am a board-certified pediatrician and have been in private practice in Dallas since 2001. In an effort to escape the overwhelming burden of third-party regulations and find a better way to practice medicine, I left my practice of 11+ years at Baylor Pediatric Center (in Feb 2016) and started on a new endeavor, the Direct Patient Care practice model. By getting rid of the middle man and removing myself from the ever-tightening grip of health insurance providers, I can once again enjoy the practice of medicine and focus on what really matters: caring for patients, understanding your unique needs, creating individualized treatment plans, and building long-term relationships with families. I have a hands-on, holistic approach to patient care and am personally invested in the health and well-being of my patients. I educate, inform and partner with parents to make the best healthcare decisions for their children. I provide support and guidance through the many challenges of parenthood and strive to make a positive impact on every child's life. I welcome parents, and kids of all ages, to experience the difference Diamond Health provides.
Schedule An Appointment