The Future of Healthcare
No Insurance. No Bureaucracy. No Barriers.
Preventive Not Reactive Healthcare
Diamond Health, Inc. is a Dallas, Texas based medical corporation dedicated to transforming healthcare delivery in America. Diamond focuses on delivering better care at a better price to thousands of individuals across the country.
Book A Tour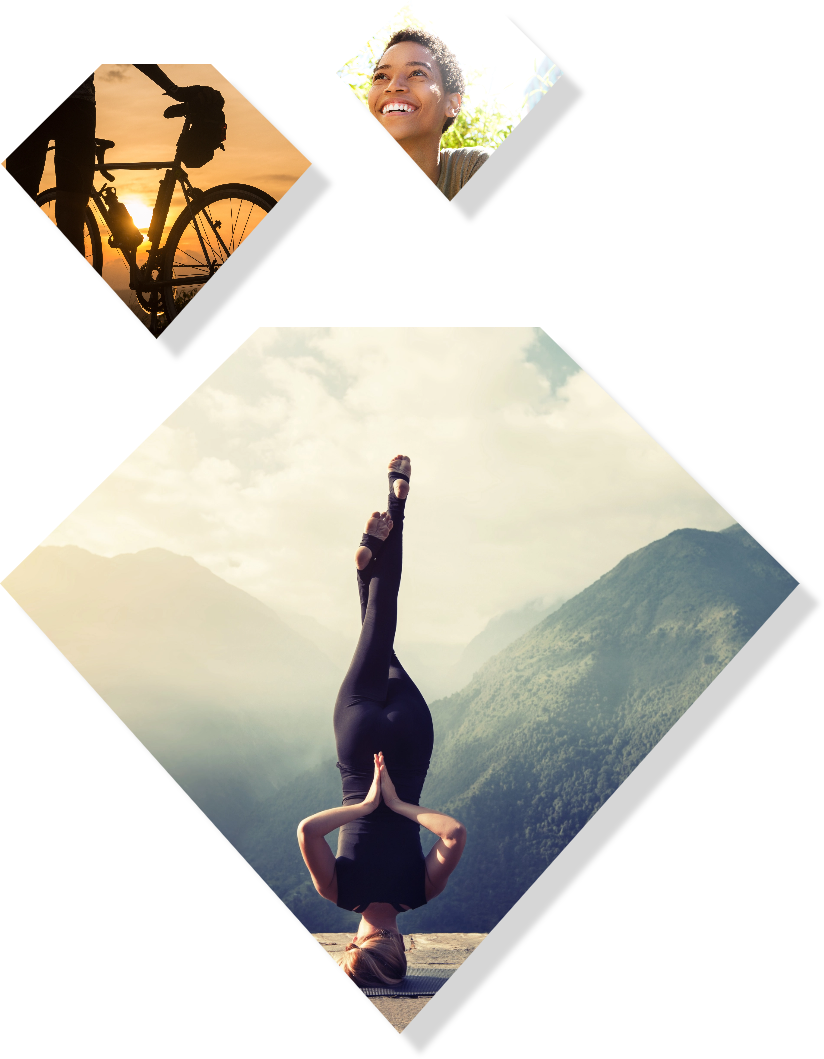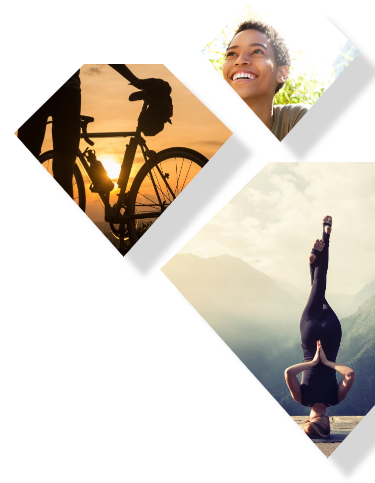 Maintain and expand our primary objective to deliver exemplary healthcare services to each and every Diamond member

Lead the Direct Primary Care/Concierge Medicine Movement by scaling the Diamond Direct Care platform to serve one million lives in the next 3 years

Healthcare market leader in the capitated membership medicine employer segment over the next 3 years
Deliver a Comprehensive COVID-19 Testing Solution
We now serve over one hundred collegiate partners with medical expertise and consultation for COVID-19 testing as well as Major League Baseball, the NCAA, and National Media Outlets. Diamond has delivered a comprehensive testing solution administering or distributing over two million COVID-19 tests since the beginning of the pandemic. Diamond currently serves hundreds of employers with medical expertise and consultation for COVID-19 testing.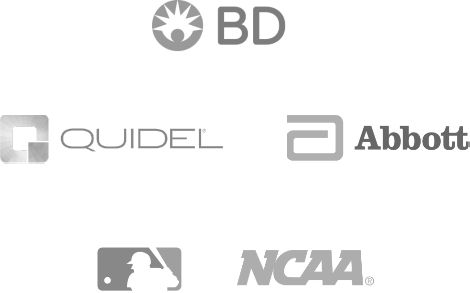 The Diamond Team
Dr. James Pinckney II Founder & CEO

James S. Pinckney Chief Operating Officer

Dr. Omar Durani Medical Director

Dr. Leann Silhan Internal Medicine, Functional and Integrative Medicine

Dr. Stefanie Spaeth Pediatrician

Dr. Thanh Tran Internal Medicine

Dr. Gavin Wolff Chiropractor

Vonetta Saunders Clinical Operations Director

Ann Powers Medical Assistant

Alicia Arredondo Medical Assistant

Rhonda Nisbet Medical Receptionist

Jamie Evans Medical Receptionist

Jeffrey Toal Practice Administrator

Monica Eby Client Liaison

Donna Webber Wilkinson Of Counsel