People are saying…
"Dr. Silhan, has been my doctor for about a year and a half and honestly she has been amazing. I took the time to write this because I have had a few doctors in my life, but she has been exceptional…"
-Richard Nicolas.
"Dr. Durani treats patients as if they are family, and is proactive with your health versus reactive."
– Tori Scott
This is an awesome and well run practice in every way. I have always been completely satisfied with the service, evaluation and treatment. From the front desk staff, to nursing staff, to medical assistants, to Dr. Durani -I extend a big and heartfelt thank you for taking excellent care of my family and I.
– Michael Balkin
What a fantastic group of doctors who give you 24 hour access to their expertise. You can go to the office or they can come to you.
– Baby Monster
If you are looking for changes in the way healthcare is delivered, here is your solution. Diamond Physicians delivers on all levels.
– Greg King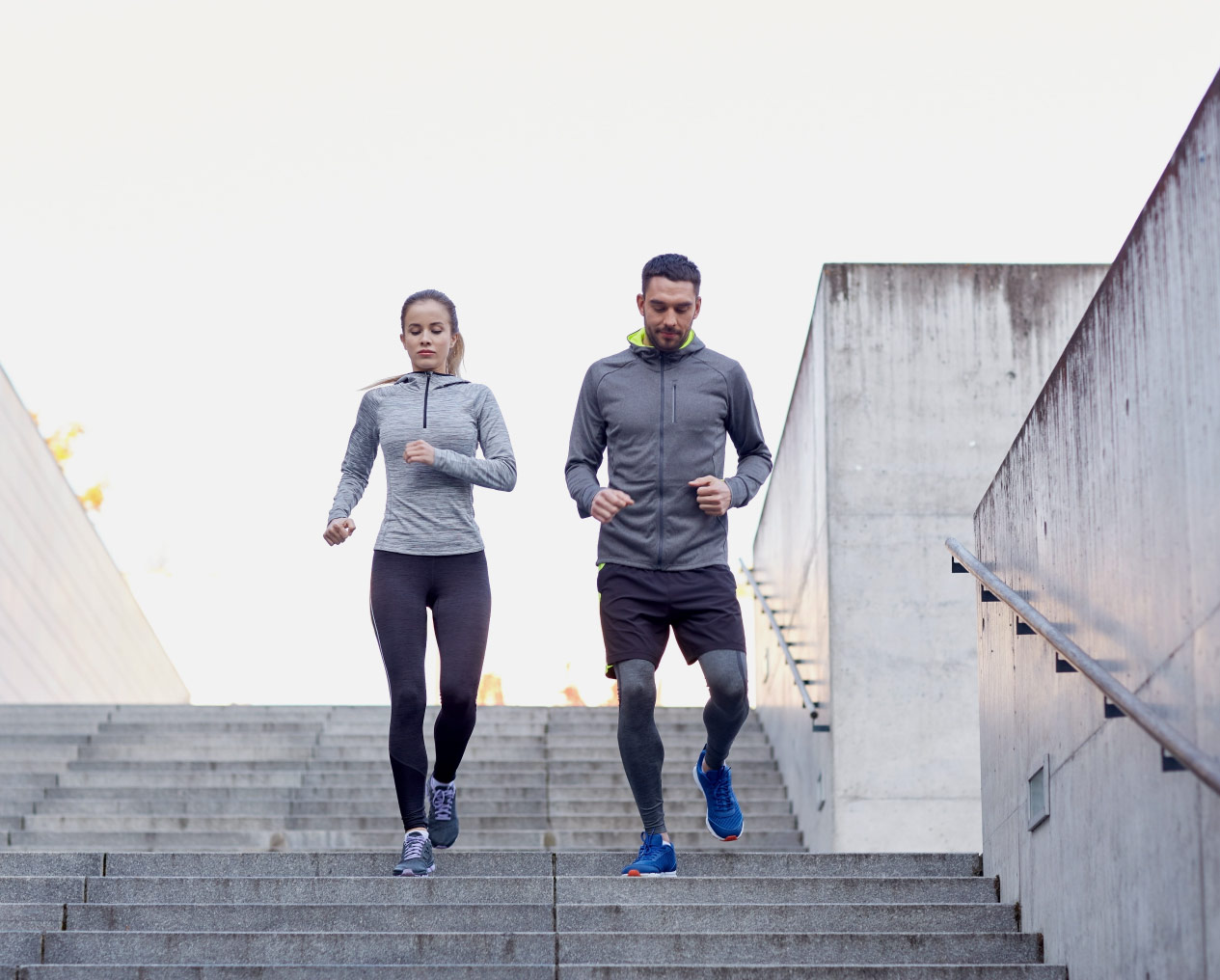 Industry Leading Executive Physical
Our unique program is no longer just for executives, but caters to professional athletes as well as individuals who want to achieve optimal performance and health. Executive physicals are comprehensive and tailored health assessments  with examinations that go beyond the standard annual check-up.
Learn More
The manufacturers included in our National COVID-19 Testing Program